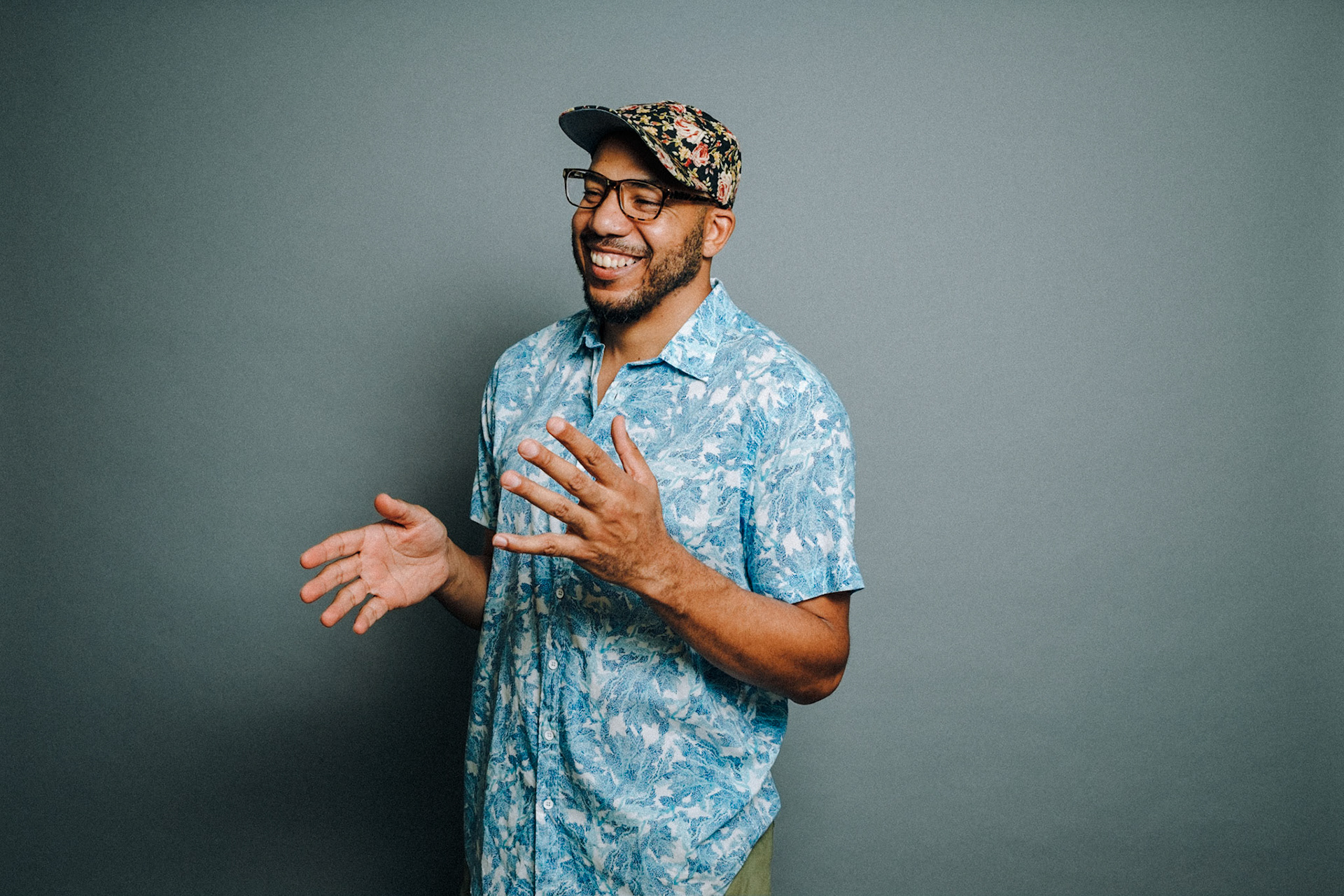 I'm a graphic designer and commercial product photog

rapher

helping hair and skin care clients create professional assets and images.
Drawing from my experience designing leading hair care lines I know how an impactful image can help to keep a product competitive in a crowded marketplace. As a graphic designer/art director by trade I leverage my experience and photography skills with the aim to always create product shots that are visually appealing for my clients.