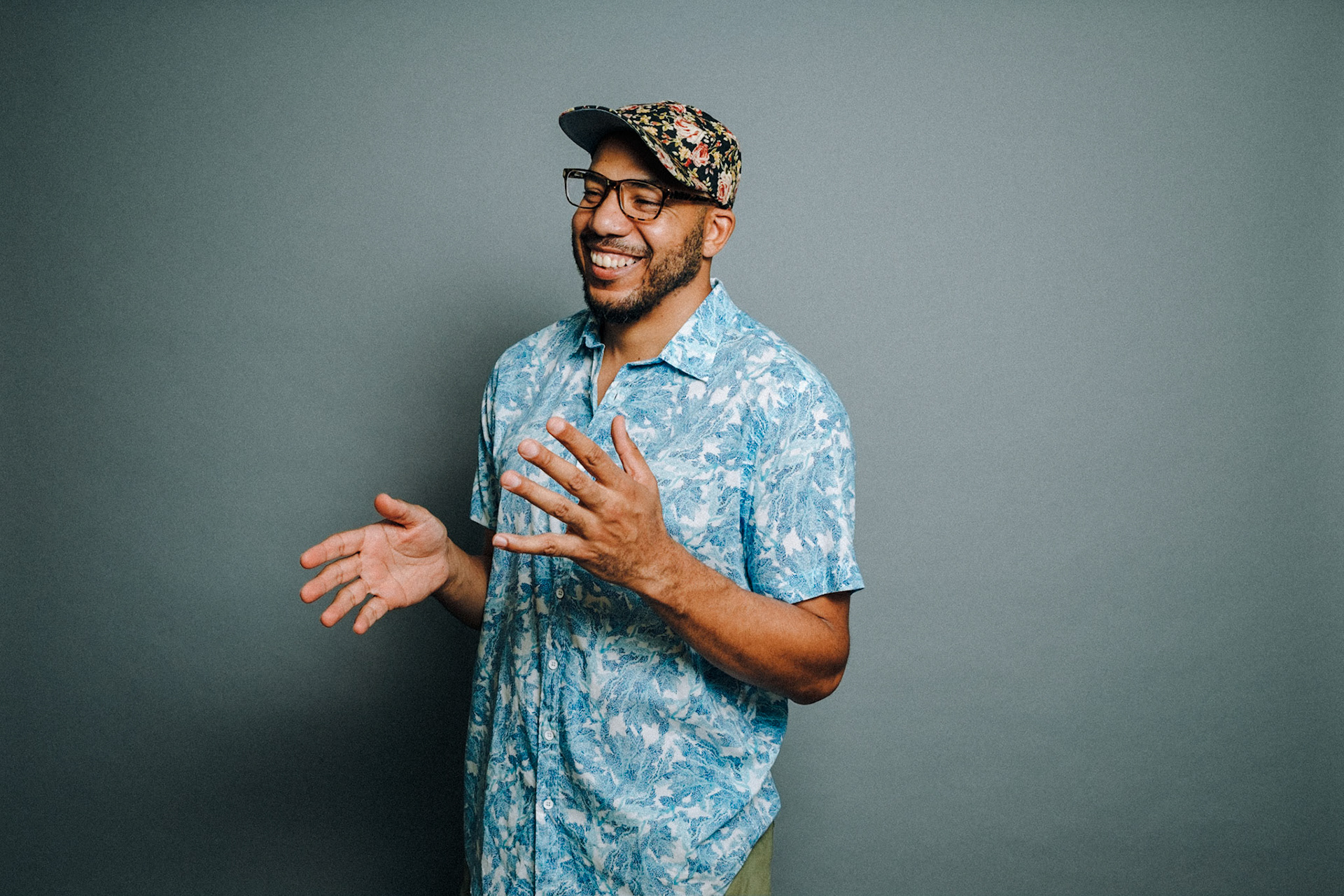 I'm a Torrance, CA based product photog

rapher

helping clients create professional images
Drawing from my experience designing leading hair care lines I know how an impactful image can help to keep a product competitive in a crowded marketplace. As a graphic designer/art director by trade I leverage my experience and photography skills with the aim to always create product shots that are visually appealing for my clients. 
Reach me here at 
kyledeseanjohnson@gmail.com
If you are interested in graphic design services please see my work at Bullet A&D, Inc.
All photographs appearing on this website are copyrighted and protected under U.S. and international copyright laws. The photographs may not be stored, reproduced or manipulated in any form with prior written permission from Kyle Johnson and the copyright holders(s). Copyright © 2019 Kyle DeSean Johnson