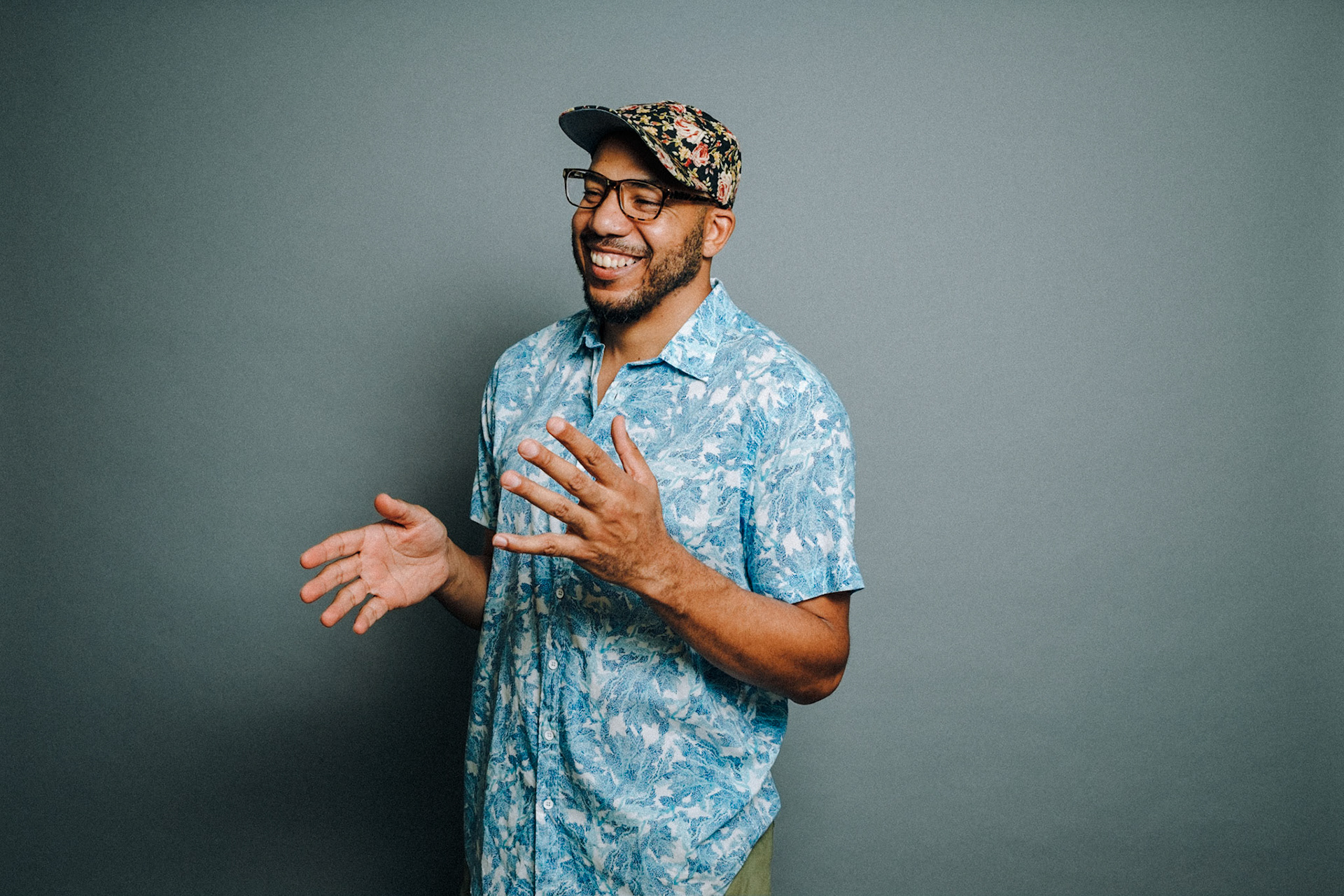 I'm a Torrance, CA based photographer capturing cool, quirky and always extraordinary weddings across Southern California.
I received my BFA in Communications way back in 2000 and has been working since. My interest include collecting lenses from the 60's, capoeira, old school mecha, showa-era city pop music and frequent travels to Japan, Hong Kong and Taiwan. I started photography at a young age and it progressed in college where I honed my skills as an art director, combining text plus imagery. After a while my subject matter changed after a close friend of mine asked me to shoot a wedding and from there on I loved it. 
As a photographer, I like to shoot with a designer's aesthetic. My approach to angles, colors and compositions are all influenced by my family's polaroid album and vintage record covers. Seeing how timeless the beauty of the past was captured leads me to find creative ways to modernize it for the present. 
My work allows me to meet awesome people and to share in their day. I will engage people and crack jokes. My whole approach is that if you want me to photograph your wedding, make sure that you're going to like me because I'm going to be around you the whole day. Literally the whole day. 
All photographs appearing on this website are copyrighted and protected under U.S. and international copyright laws. The photographs may not be stored, reproduced or manipulated in any form with prior written permission from Kyle Johnson and the copyright holders(s).
Copyright © 2017 Kyle DeSean Johnson