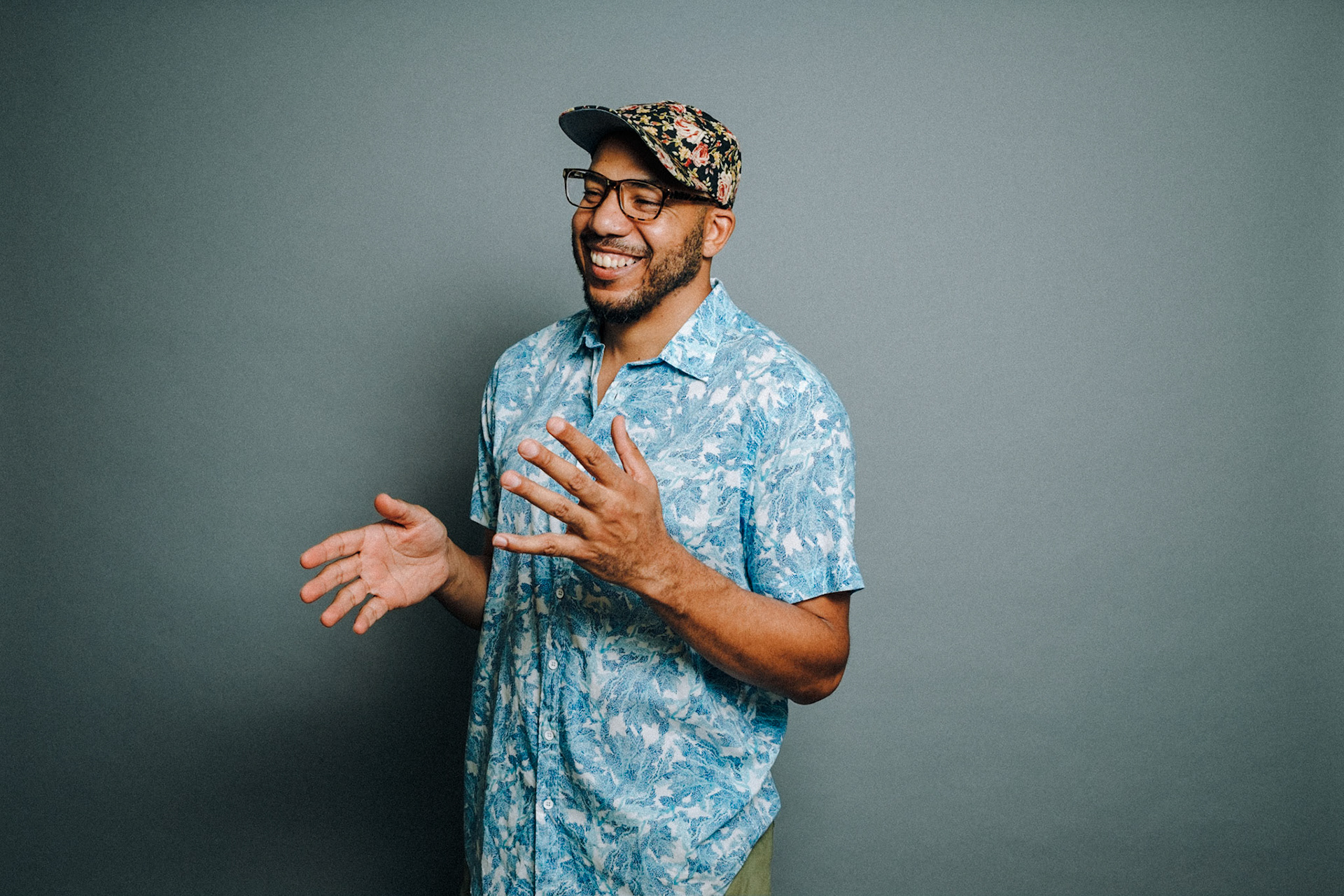 I'm a Torrance, CA based photographer and videographer capturing cool, quirky and always extraordinary portraits and weddings across Southern California.
My work allows me to meet awesome people and to share in their day. I will engage people and crack jokes. I aim for the posed while keeping a sharp eye on capturing the candid moments. I work to weave a story through a dynamic set of images intended to stand the test of time that I hope will leave you smiling.
Reach me here at kyledeseanjohnson@gmail.com
All photographs appearing on this website are copyrighted and protected under U.S. and international copyright laws. The photographs may not be stored, reproduced or manipulated in any form with prior written permission from Kyle Johnson and the copyright holders(s). Copyright © 2018 Kyle DeSean Johnson
Ready to start planning your shoot?