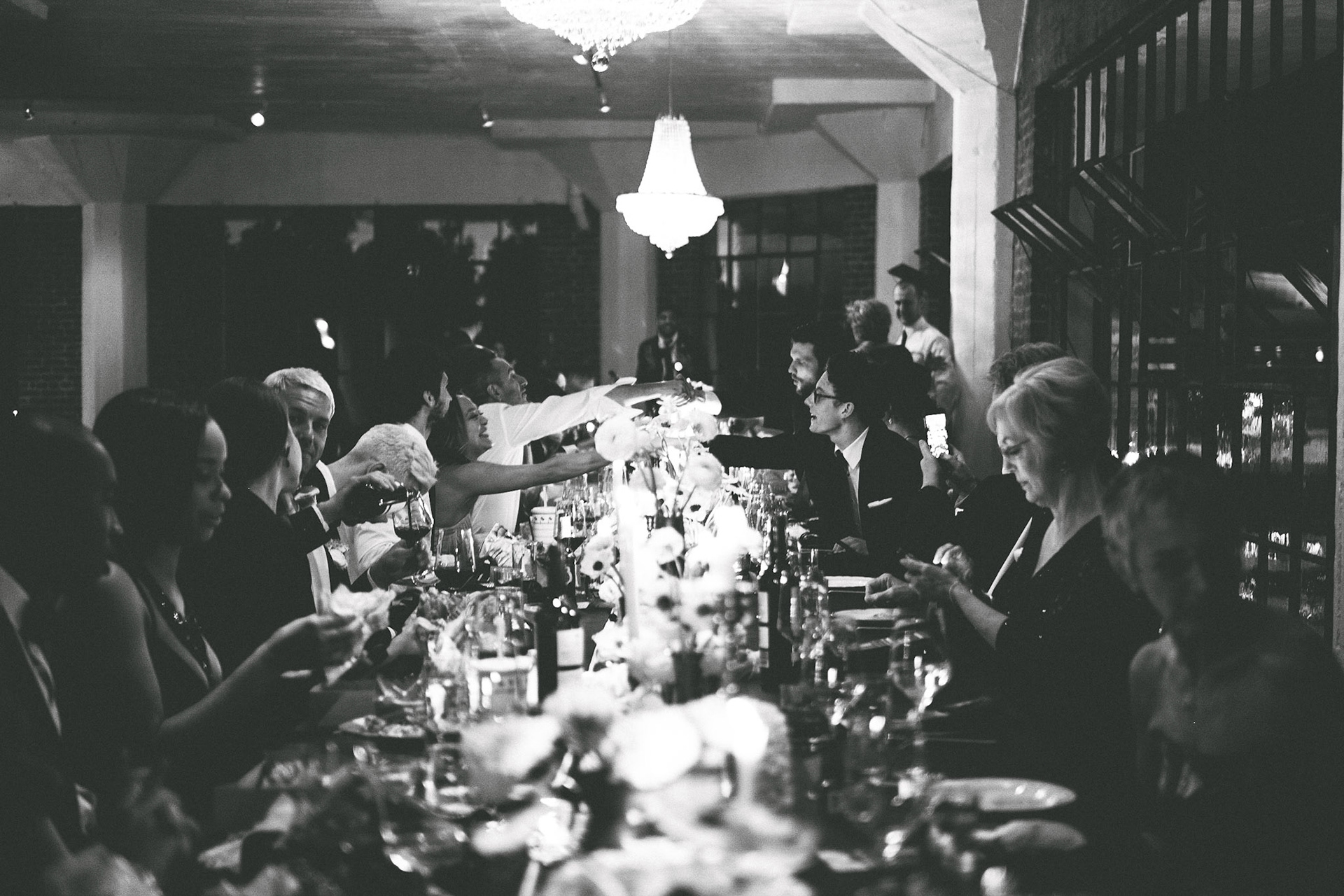 No two weddings, venues or people are alike so I approach each event individually and uniquely. My goal is to document your day and sometimes nudge a smile or laugh out of someone. It's a big day so why not enjoy it? Every photographer has their own style of approach that ranges from being there to take the shot and sometimes setting up the opportunity to create one. Truthfully I'm a bit of both. 
I might ask you to hop, skip, jump or do a cartwheel.  I'll even ask your friends to jump you. What you will get is a collection of images that tell the story of your day along with the kinds of photos you want printed to sit between the books and items that decorate your home.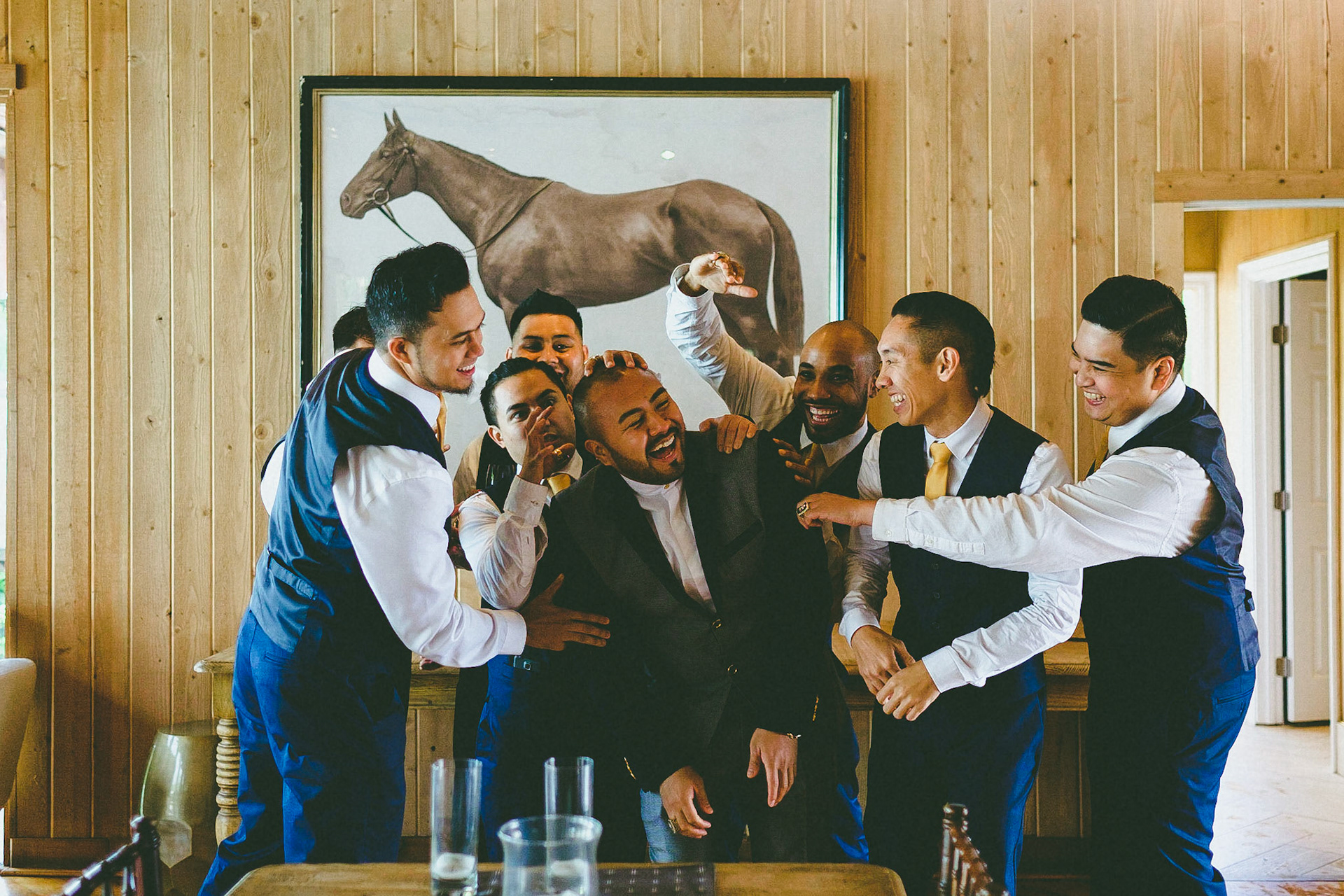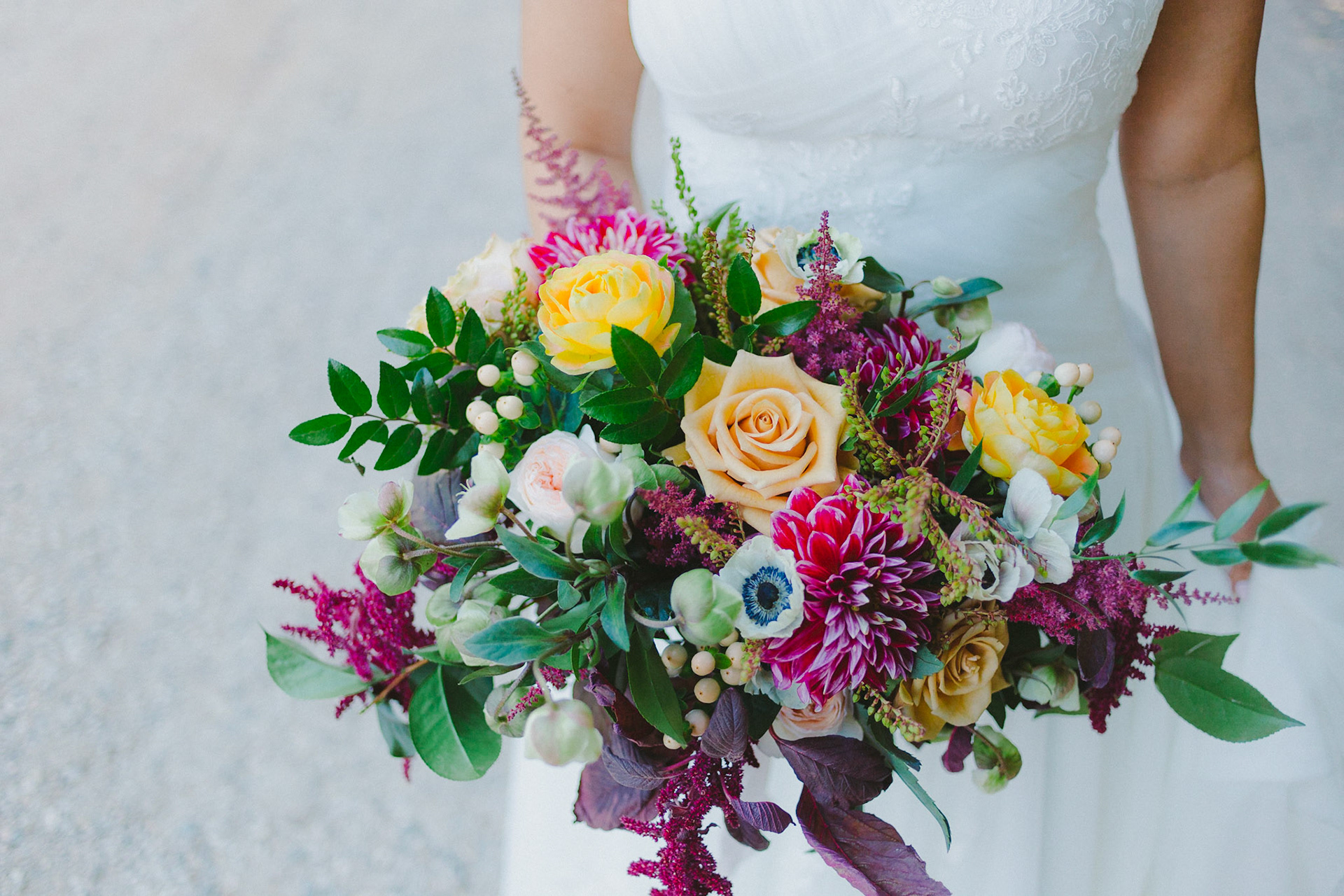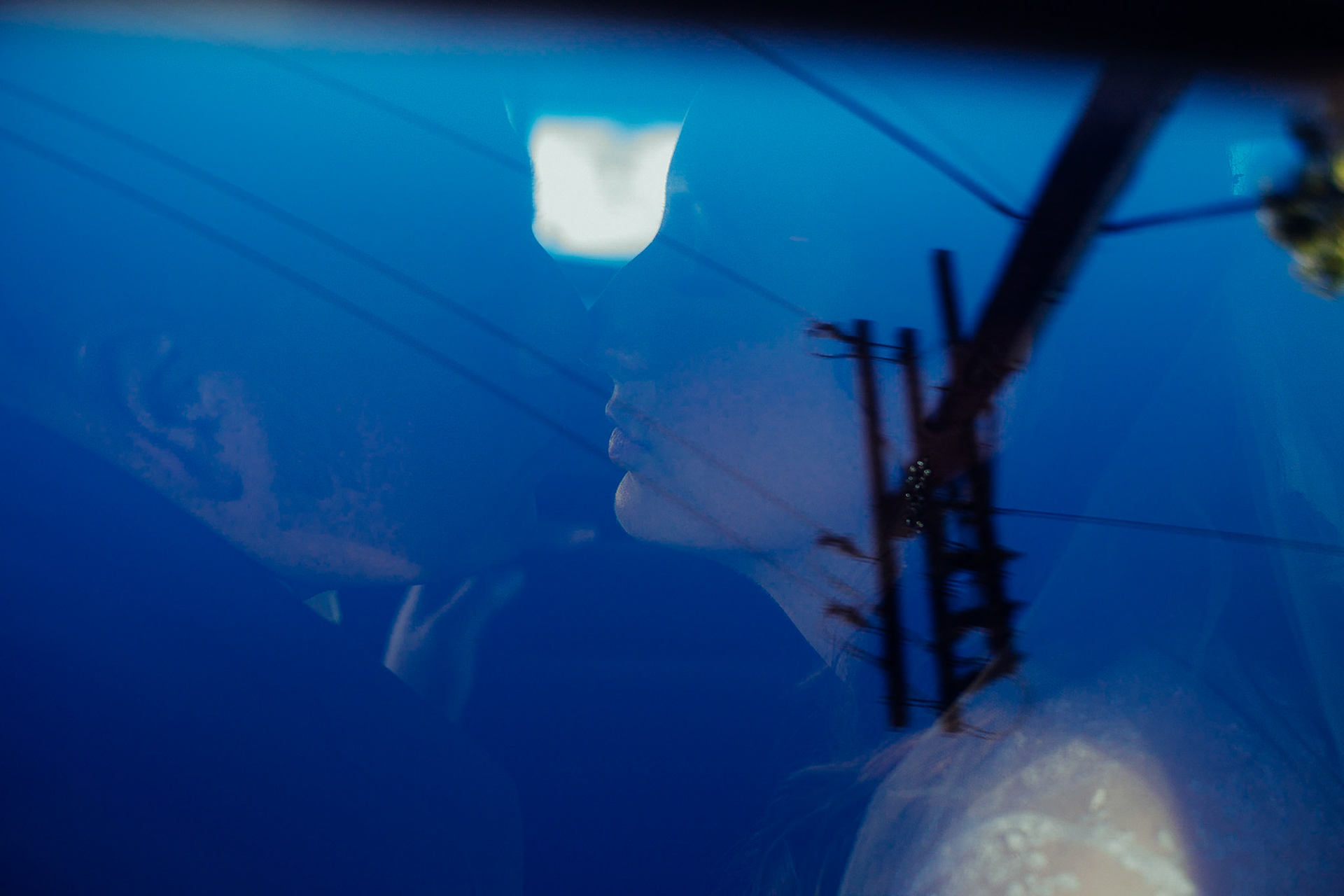 What I won't do is get in your way.  Move about as you see fit and take in what's happening all around you.  I'll be close by, blending into the crowd to capture those true and candid moments without taking time away from you and the guest.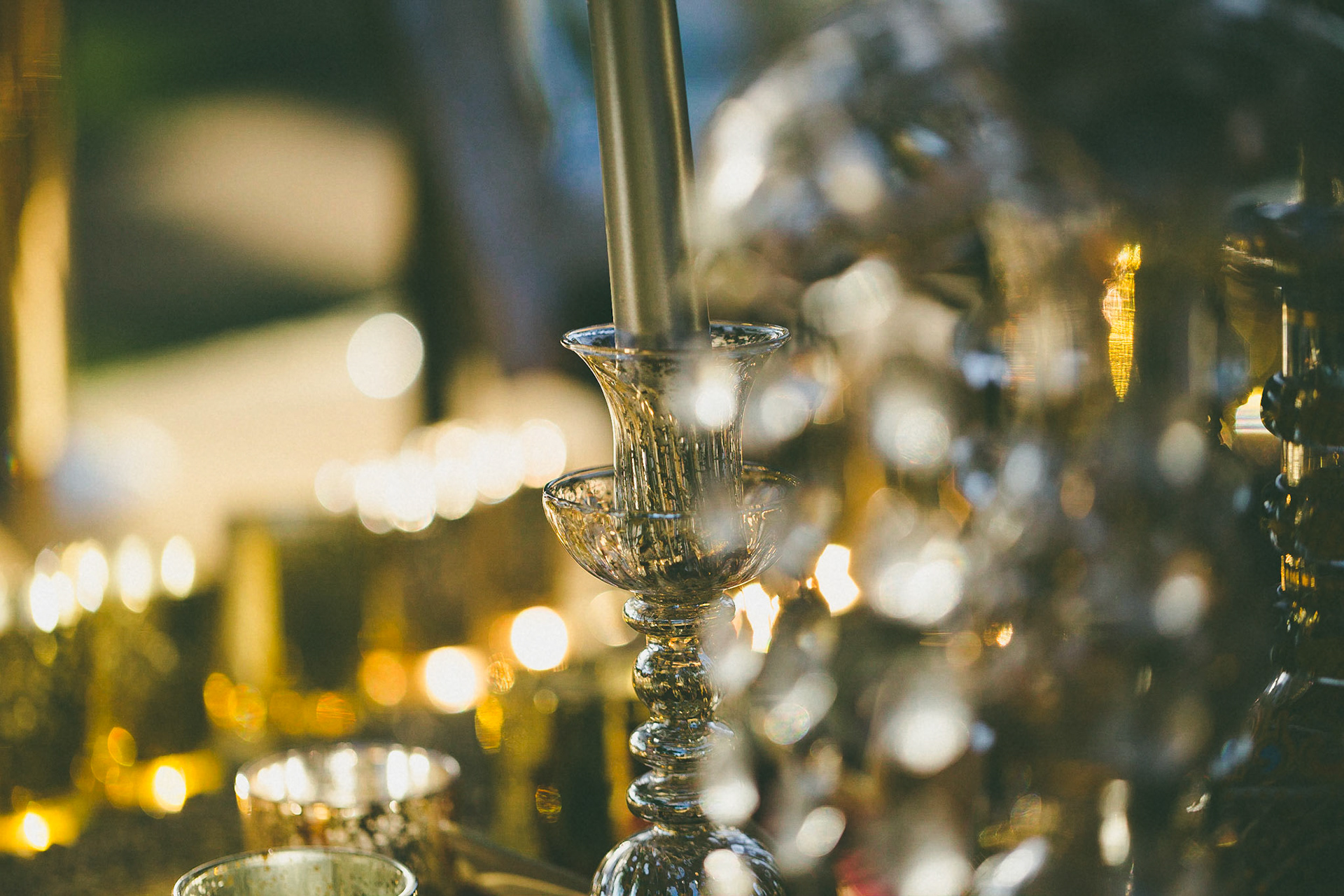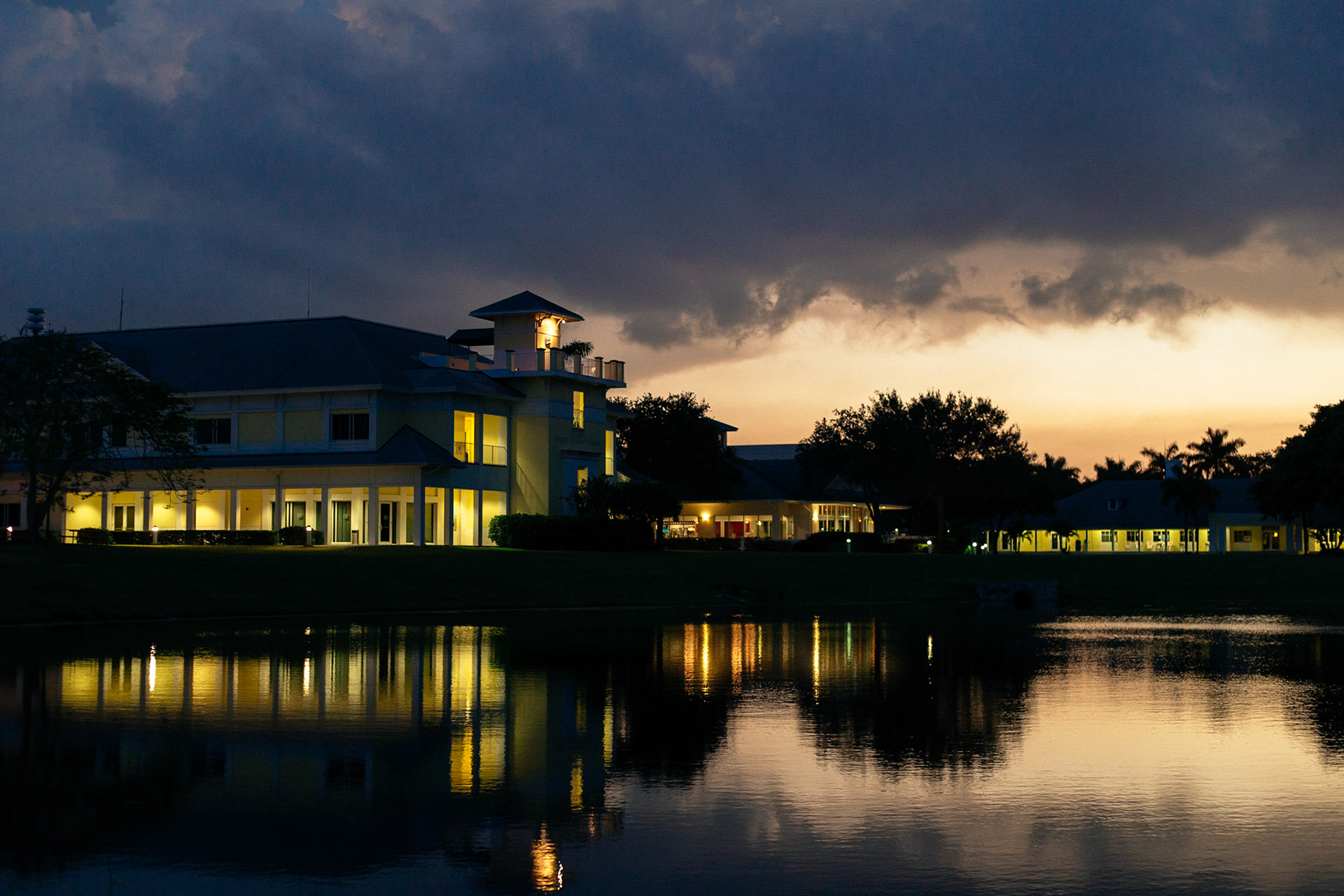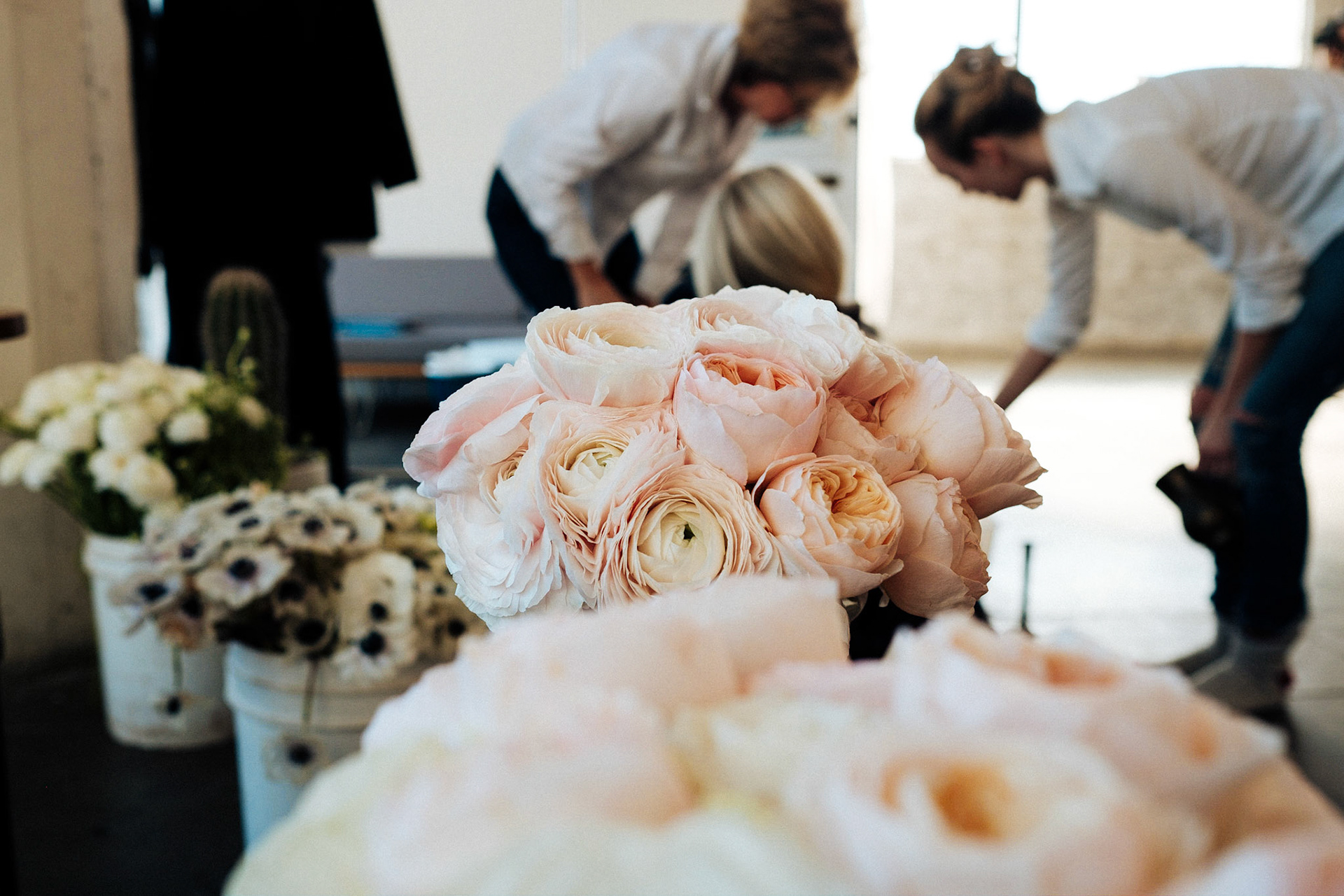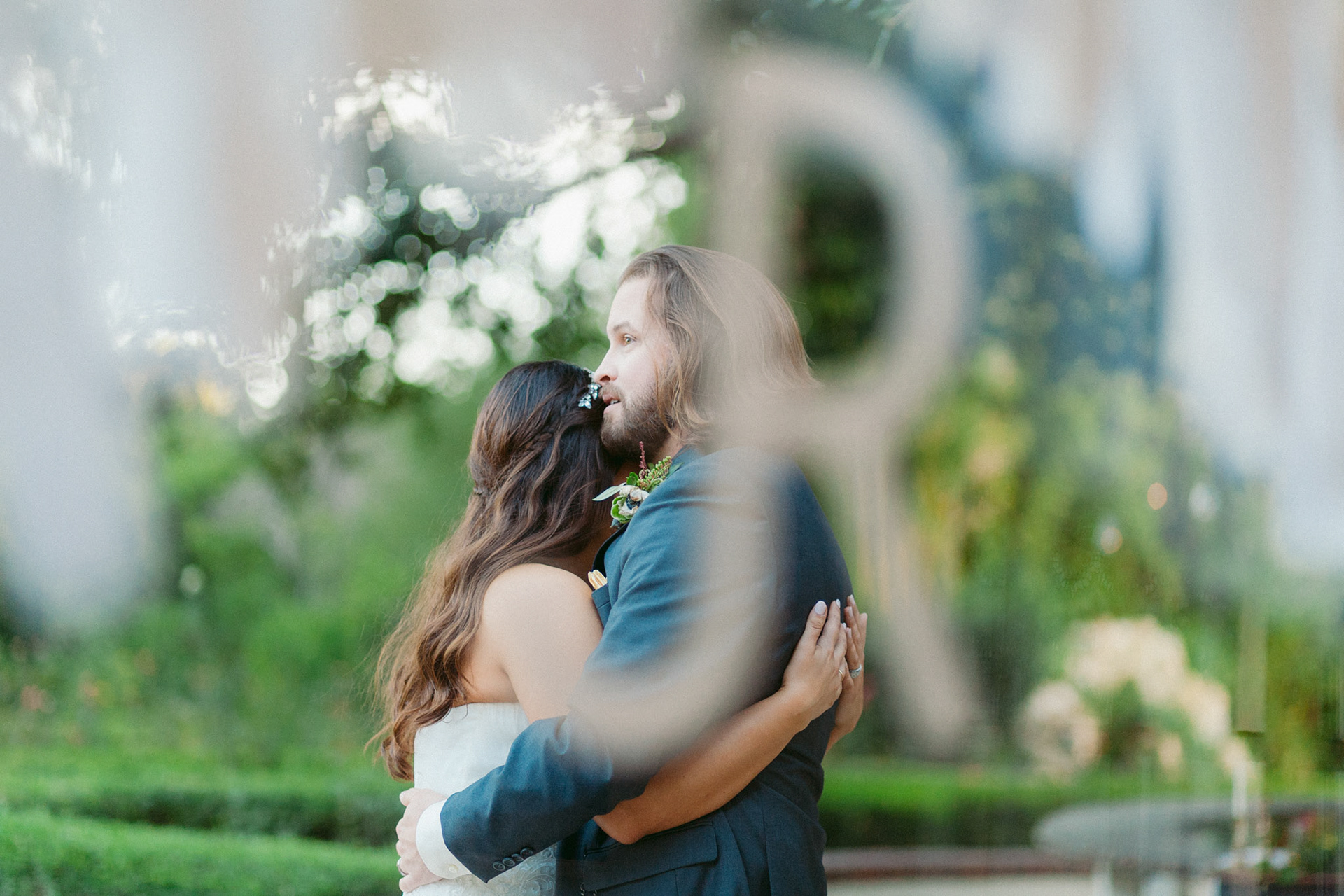 Wedding photography is not about taking pictures. It's about capturing moments.