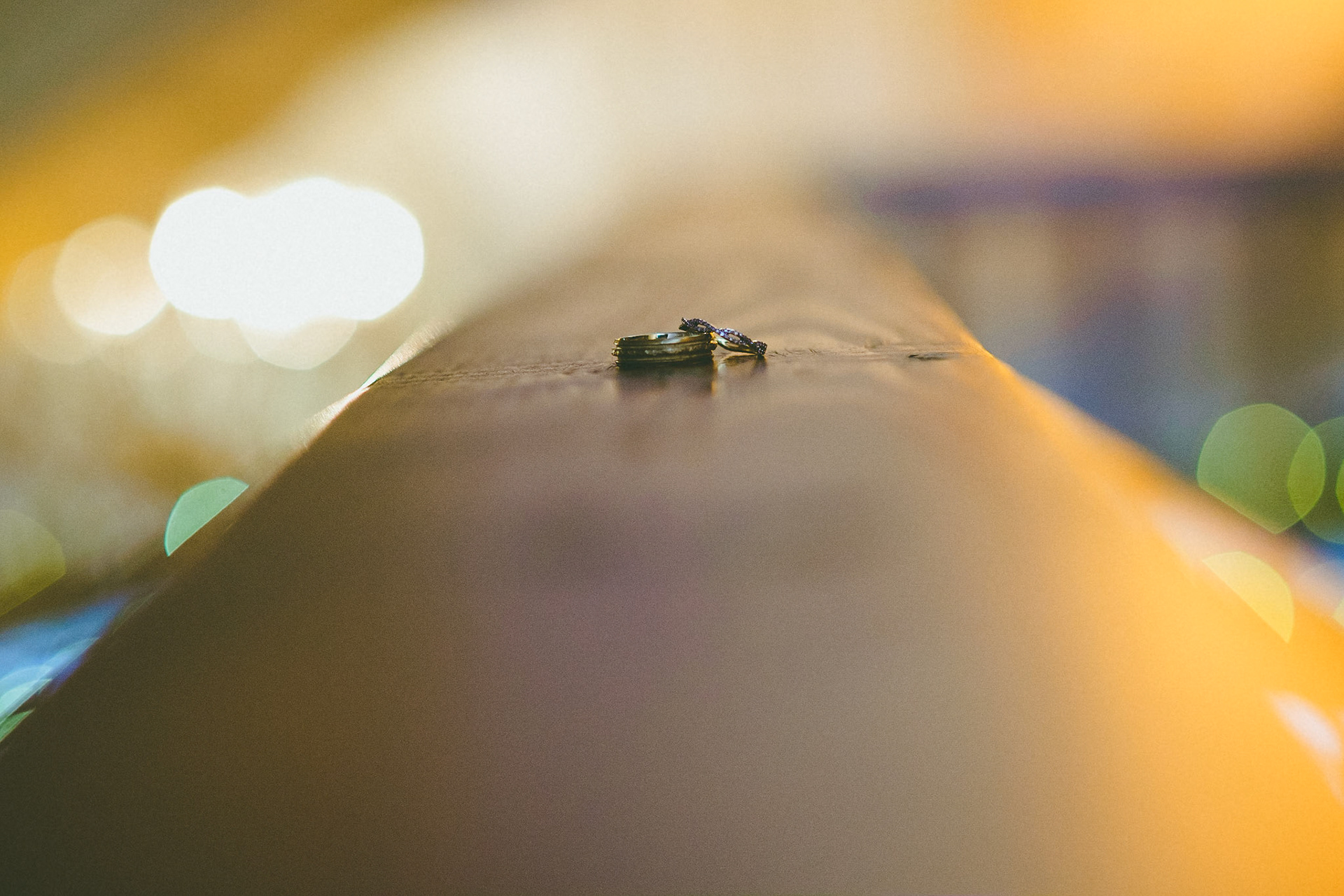 • 8 hour coverage
• Web-optimized "Best of" Dropbox gallery
• Hi-Res full set of images with full printing permission
• Deliverable on thumbdrive in 30 days
Elopement / City Hall Wedding: $900
• 4 hour coverage
• Web-optimized "Best of" Dropbox gallery
• Hi-Res full set of images with full printing permission
• Deliverable on thumbdrive in 30 days
Engagement / Maternity / Family Sessions: $375
• 1.5 hour coverage
• Web-optimized "Best of" Dropbox gallery
• Hi-Res full set of images with full printing permission
​​​​​​​
- These rates are for in-city and surrounding areas of Los Angeles. If outside those areas a travel fee may apply which is prorated at $120/hour per shooter, one-way charge only. 
- If you are getting married out of state or abroad and would like for me to attend the wedding all travel cost (flights, hotel, etc) must be paid upon booking.
* Albums and prints are extra. 
I like to meet all of my clients face to face.  It helps to identify ways to creatively approach your wedding and to see if we are a good fit. 
- 50% deposit with signed contract is due within 2 weeks of Clients' request to reserve the Event Date. 
- Balance is due 2 weeks before Event Date. 
-We accept Check, Money Order, Venmo, and PayPal; PayPal incurs a 4% fee; Cash only when an in-person meeting can occur within the allotted 2 week booking window. 
- Contracts can be signed electronically or printed and mailed back.