I do a lot of stuff. 
​​​​​​​
Under my company,

Bullet Art Direction & 
Design
, I design packaging for hair care and cosmetic brands. I also shoot product photography, helping those same brands improve their visual presence with impactful imagery.
I was born in Los Angeles and completed my Bachelor of Fine Arts in Communications at Cal State Fullerton. During my twenty years of professional work experience, I have managed to craft a career that has allowed both the opportunity to art direct and shoot a range of commercial projects.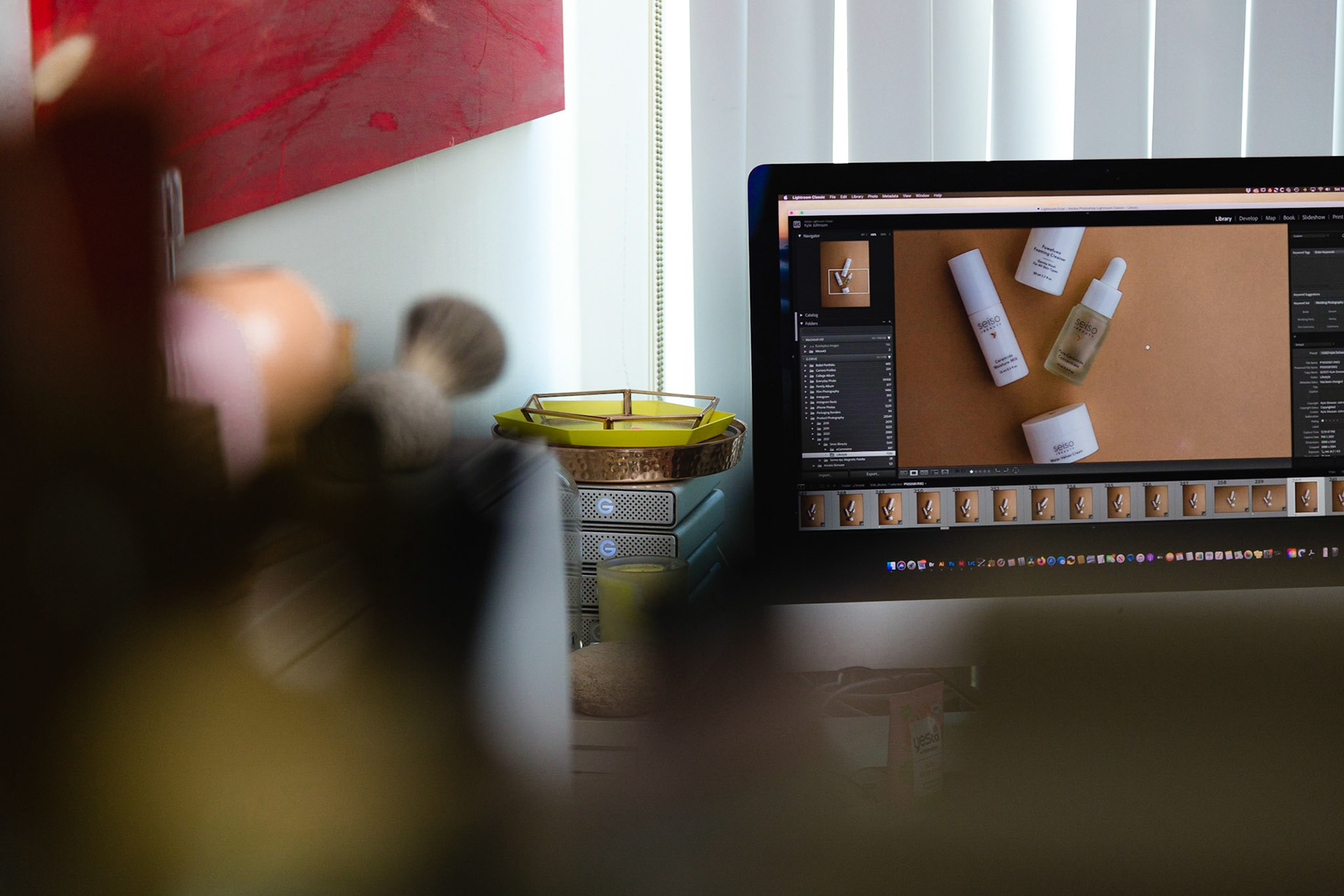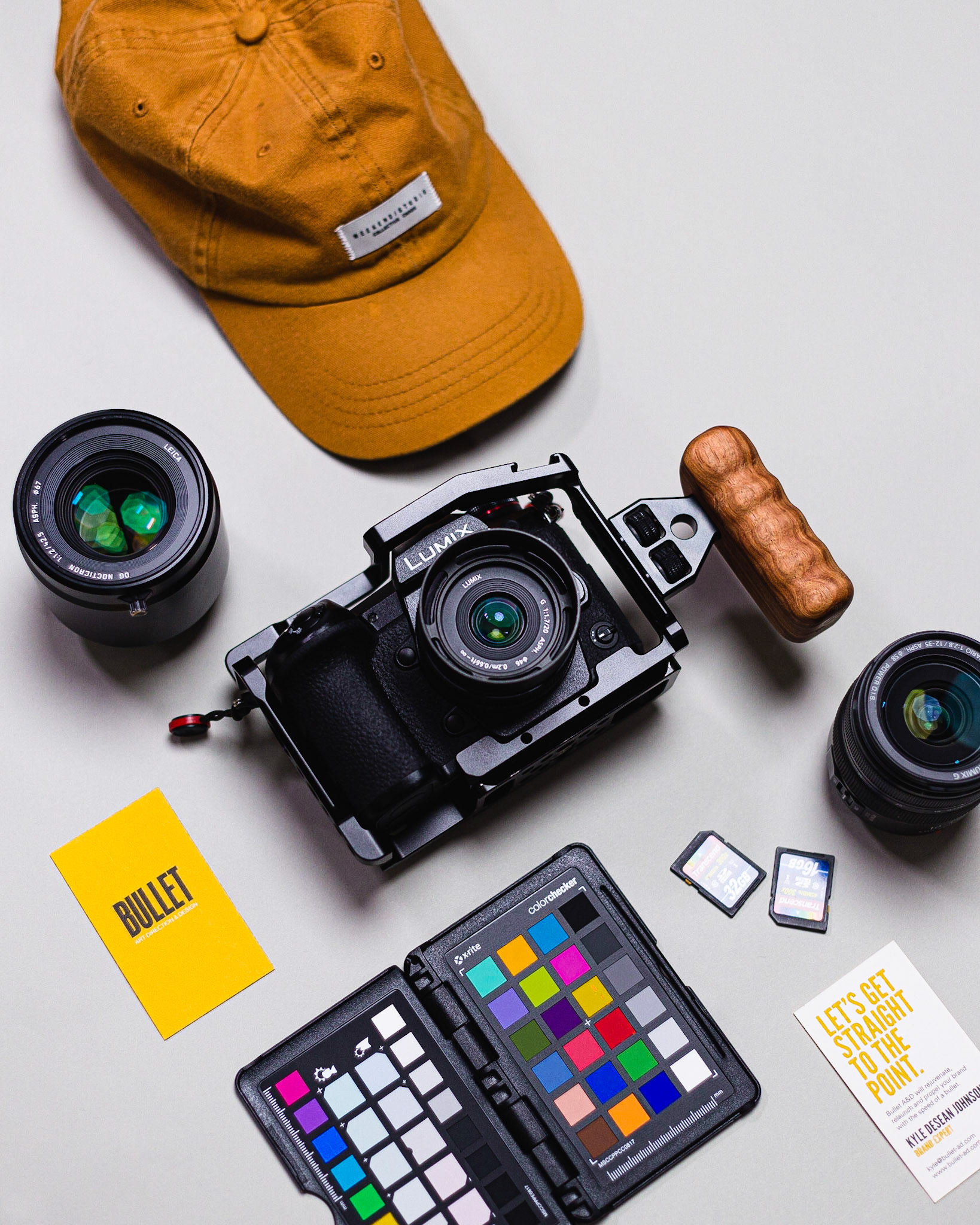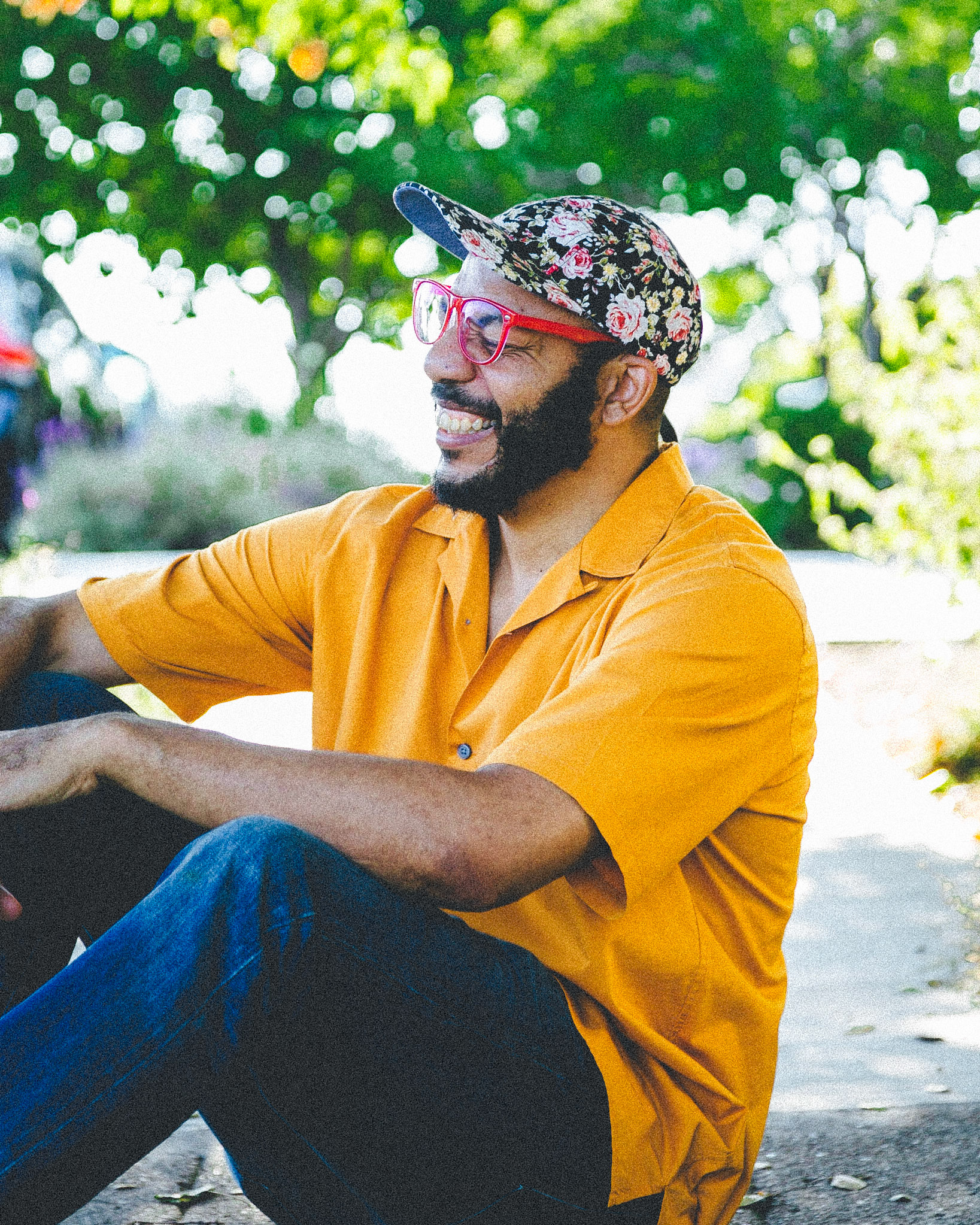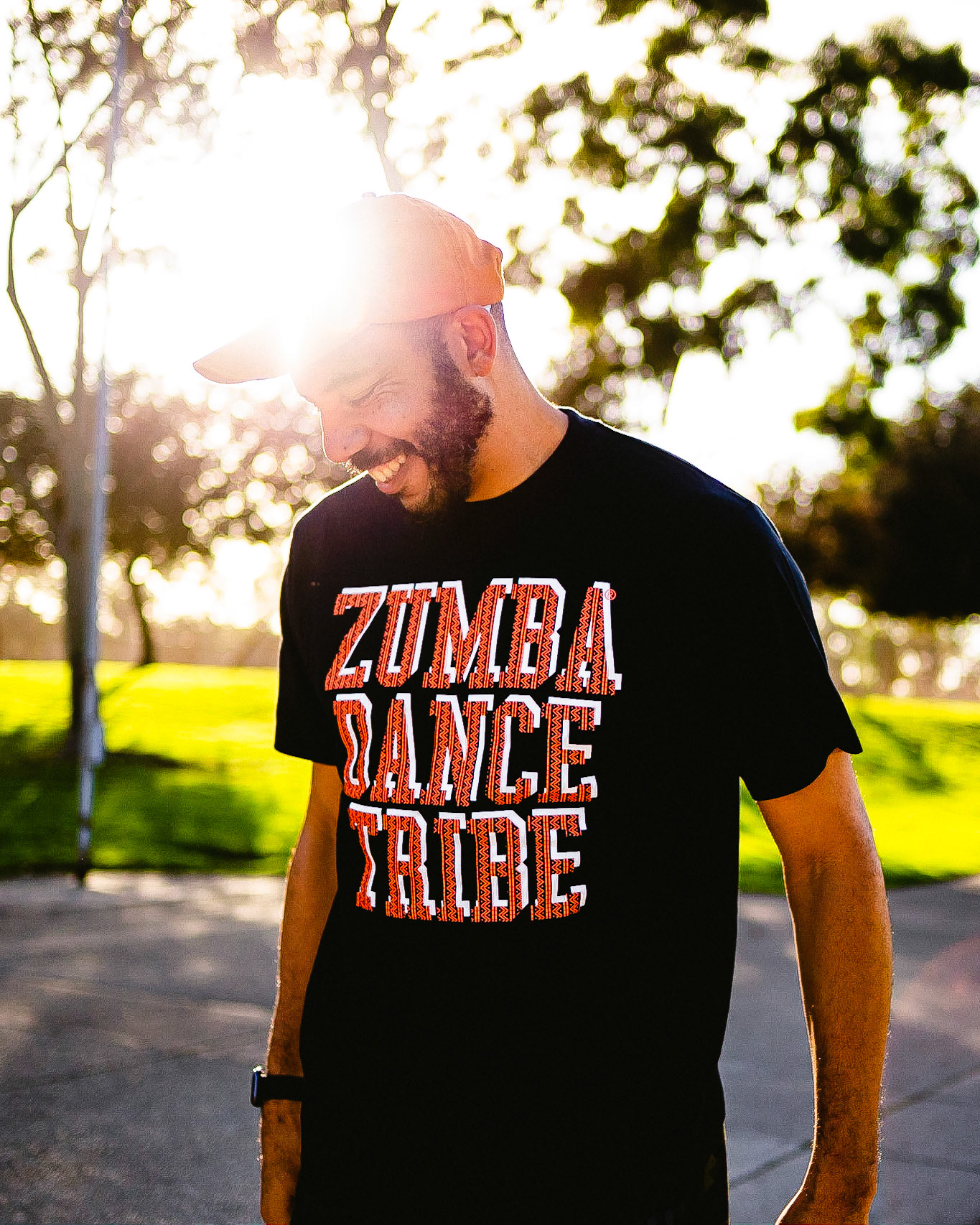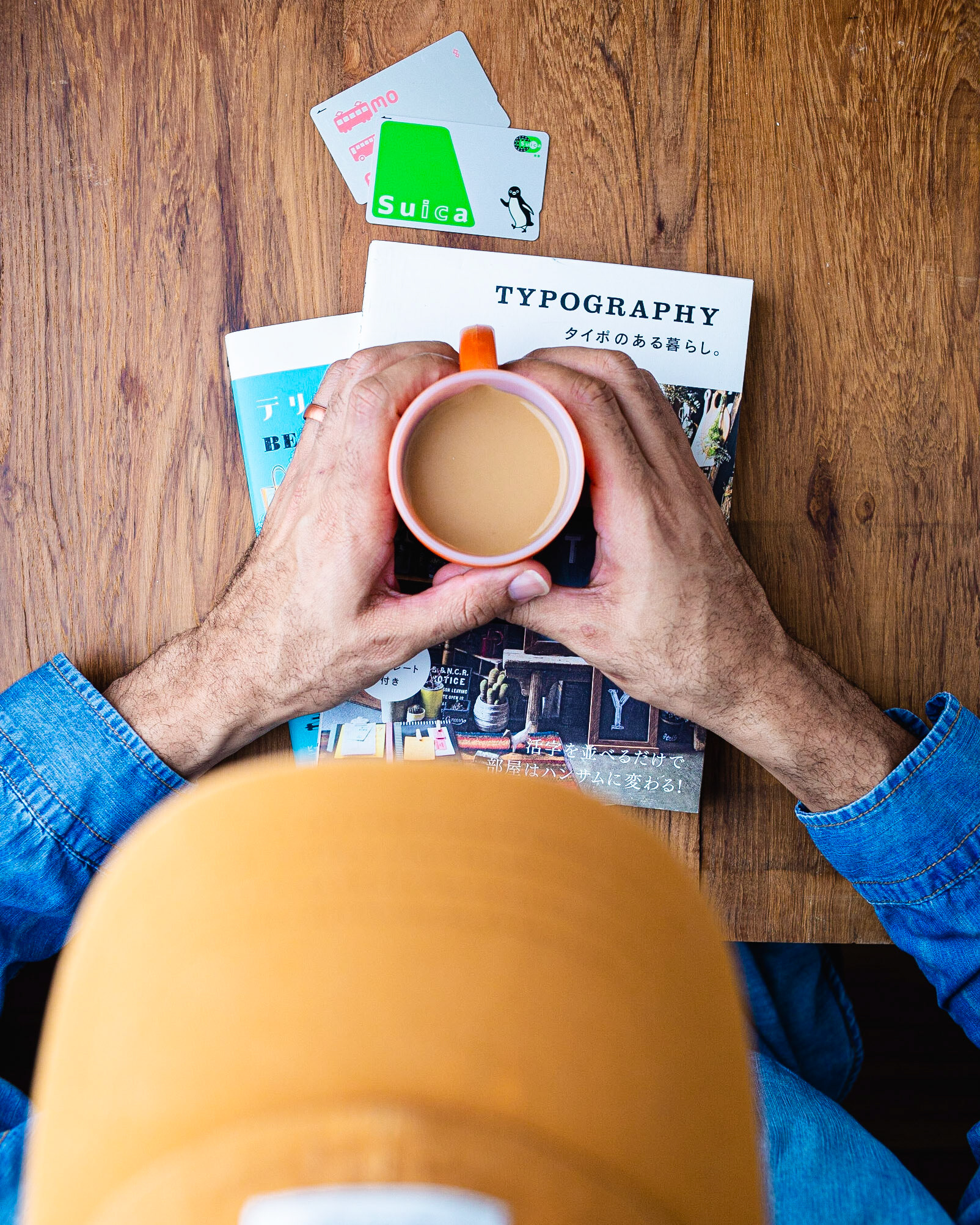 Need an image that goes beyond a headshot? Something more creative that captures what you are about? Maybe it's for your brand, social profile or a potential article writeup. Or maybe you just want some cool ass pics of yourself. Great! Because that's what I shoot.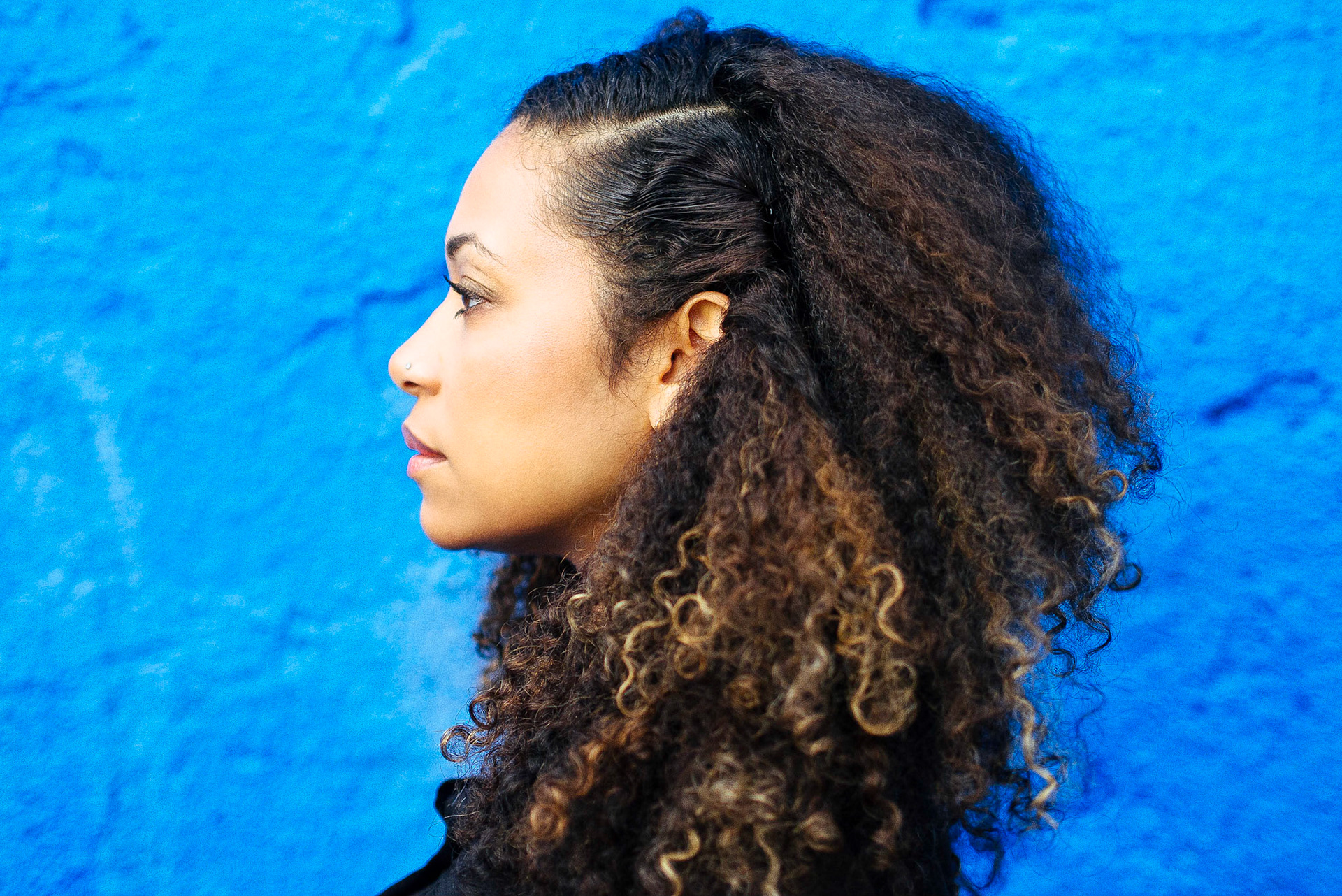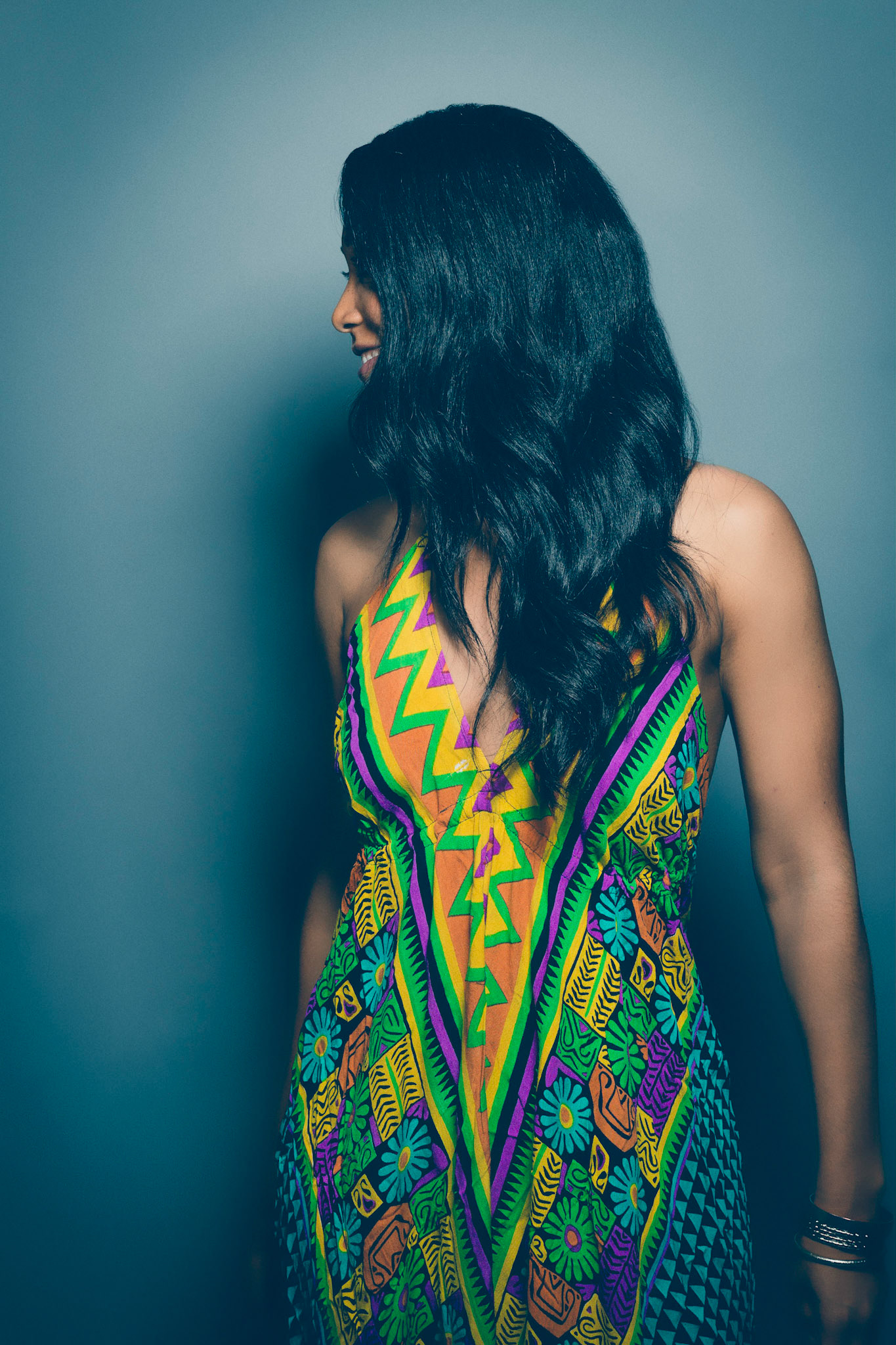 I started shooting food way back in my days as an in-house studio photographer at the OC Register newspaper. My style developed organically as I began my graphic design career, working with fruit and vegetable images for use on the packaging of hair and skin care brands. At first I art directed, then I started taking the pictures and before long, I had a portfolio to show clients.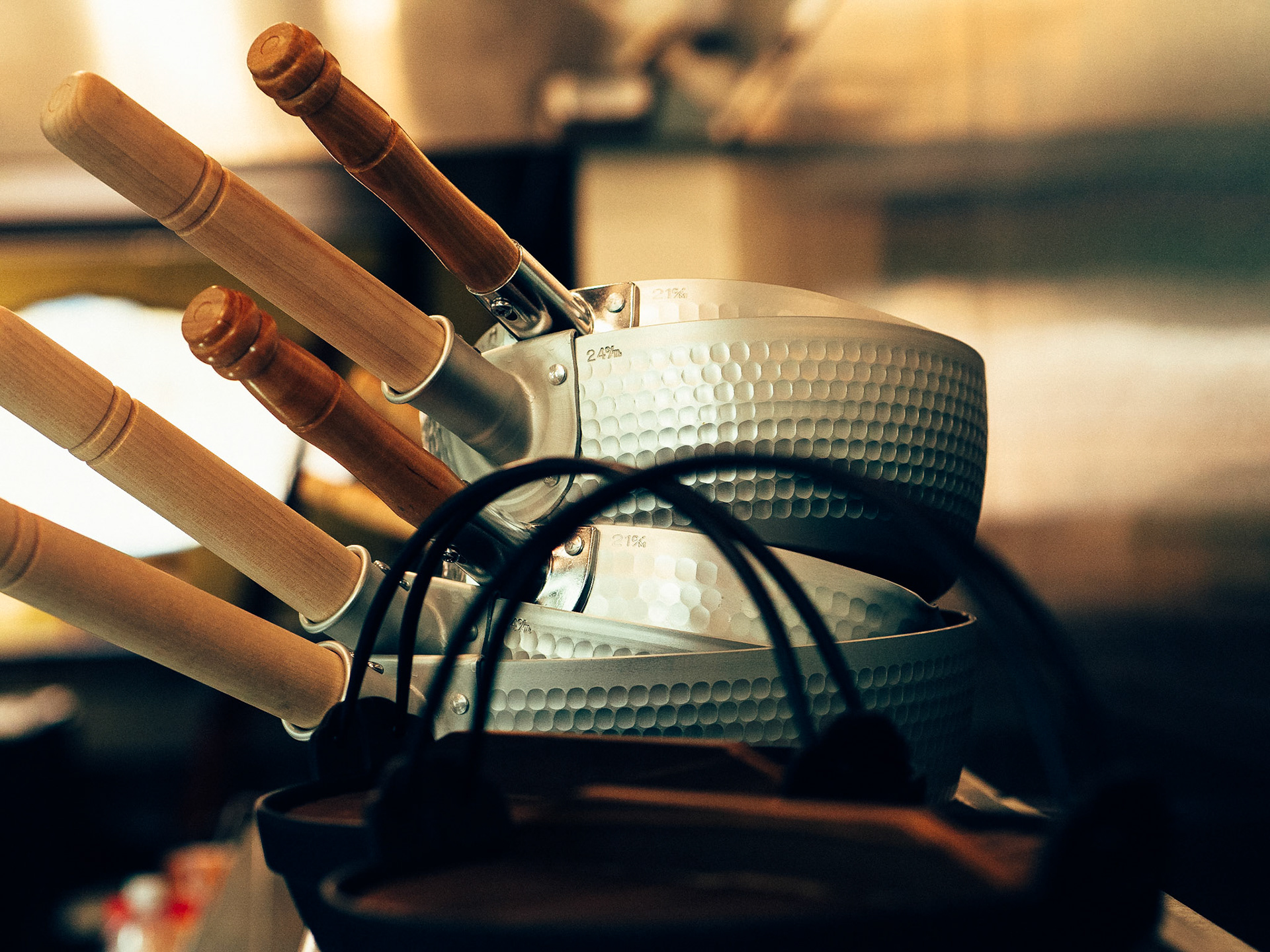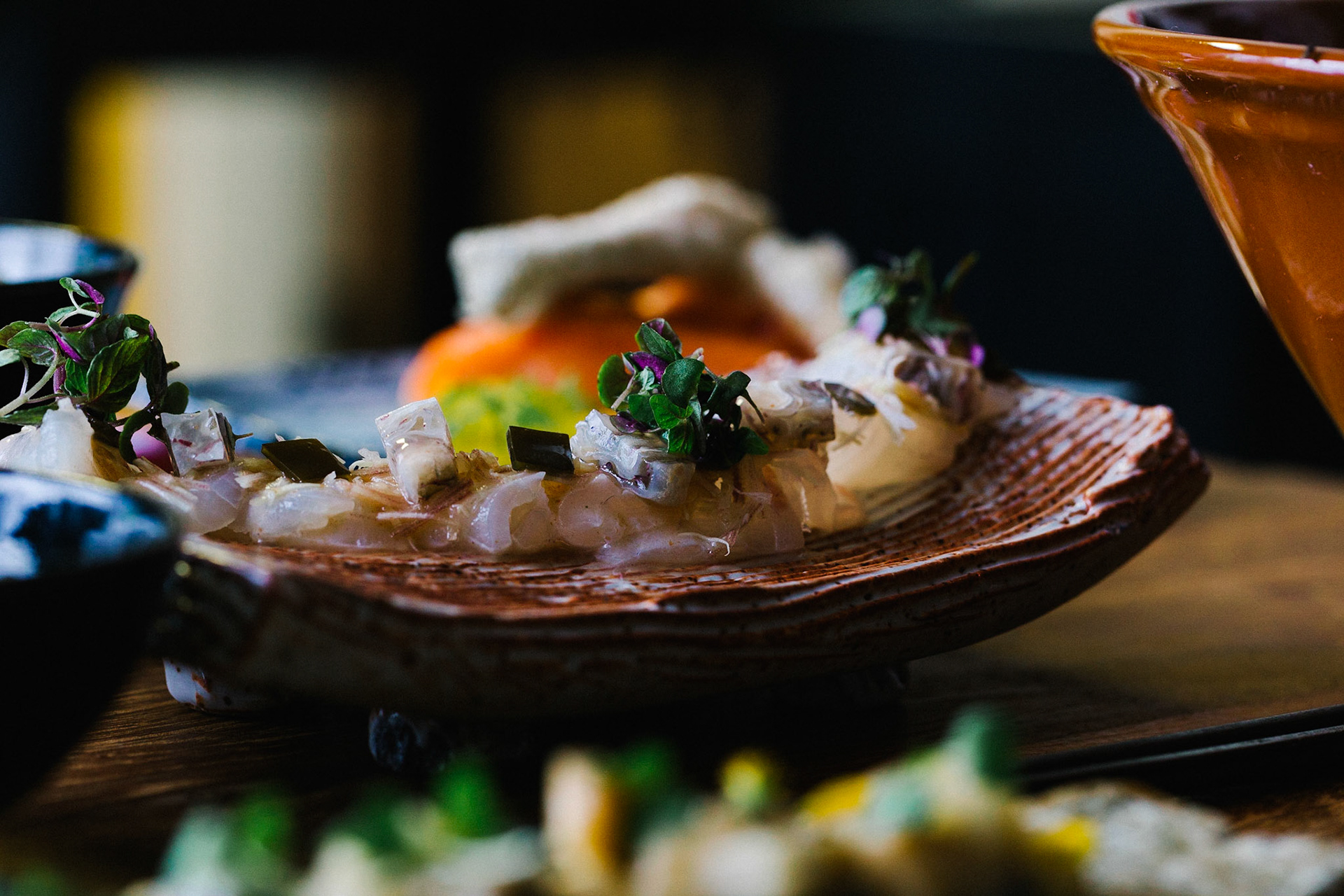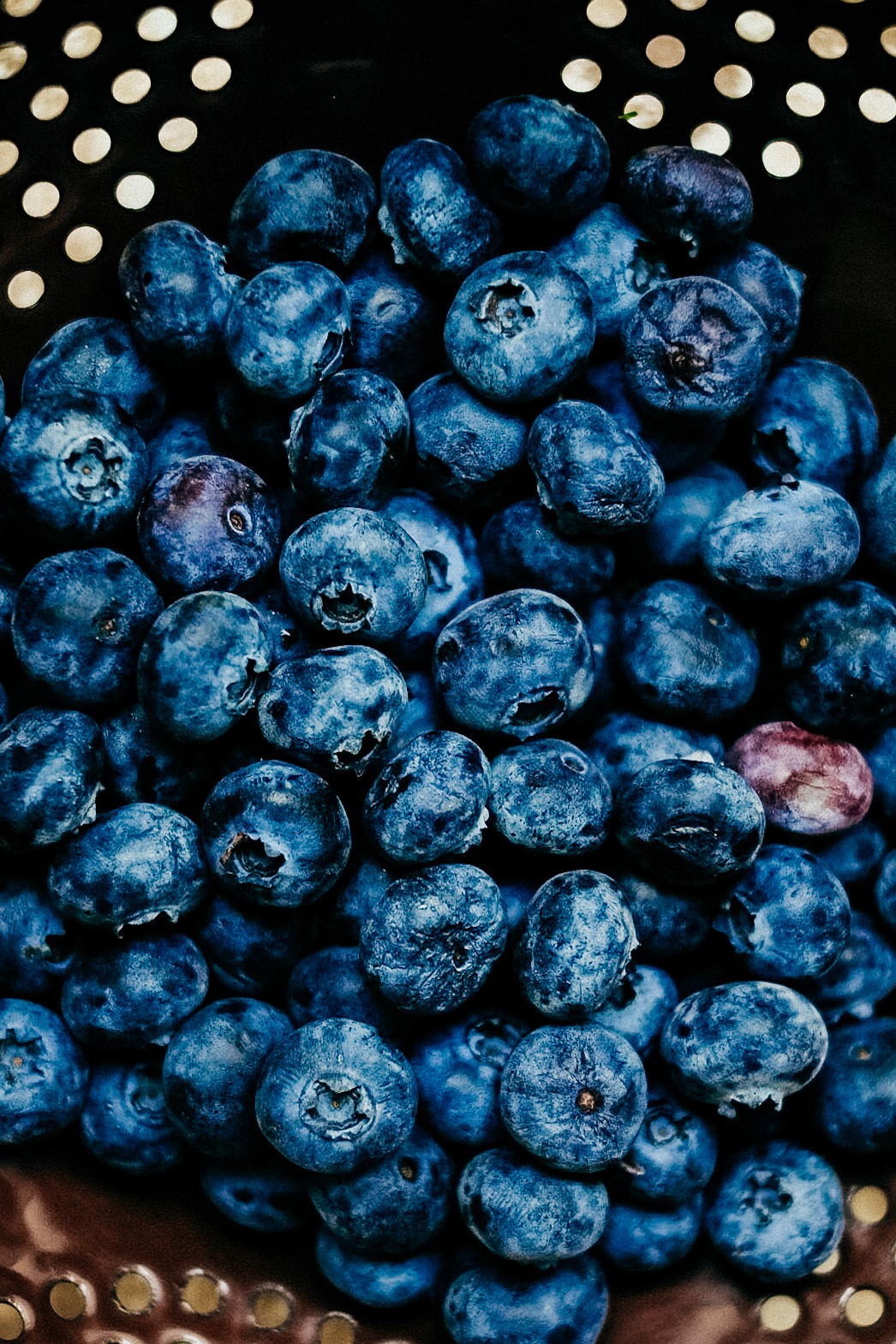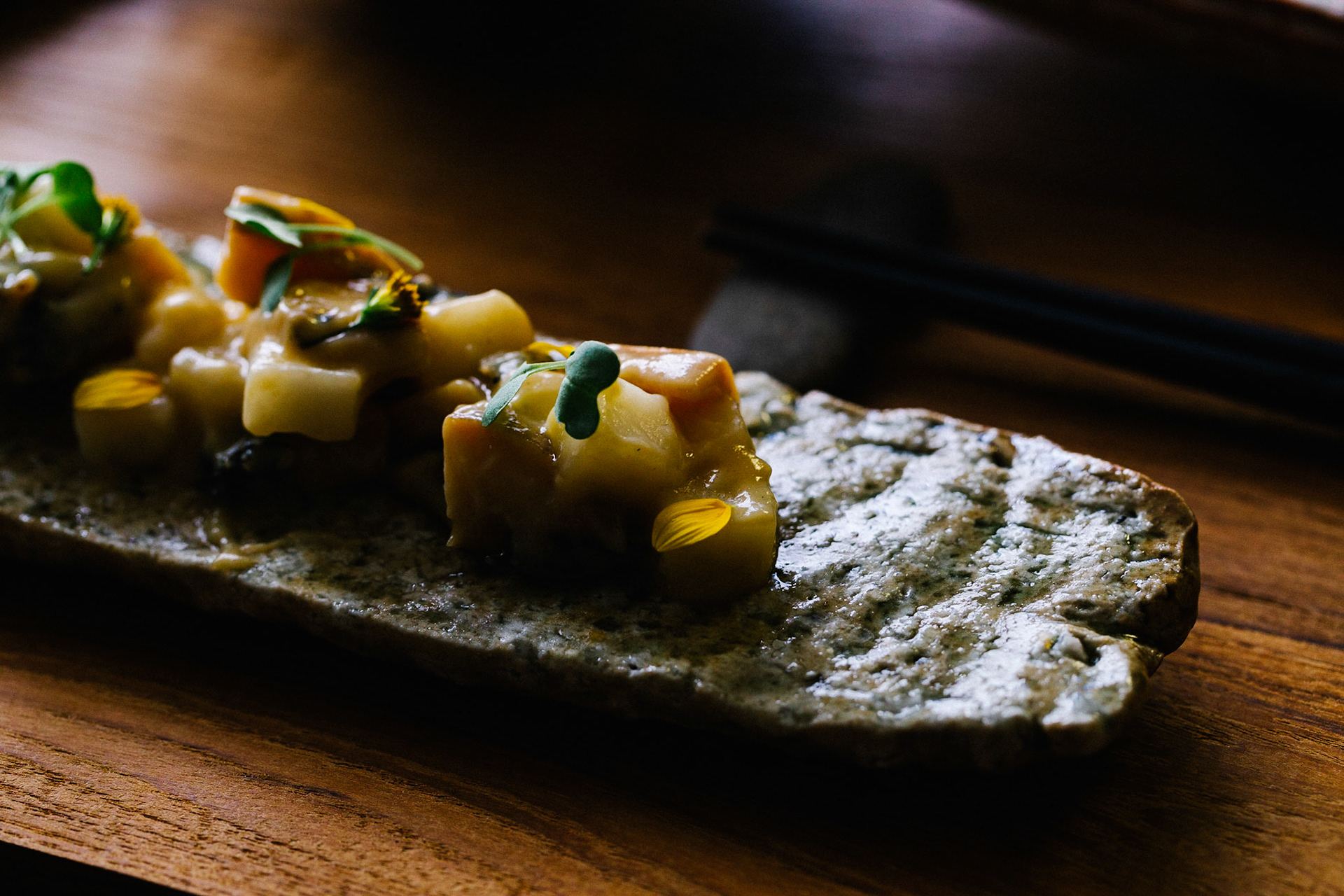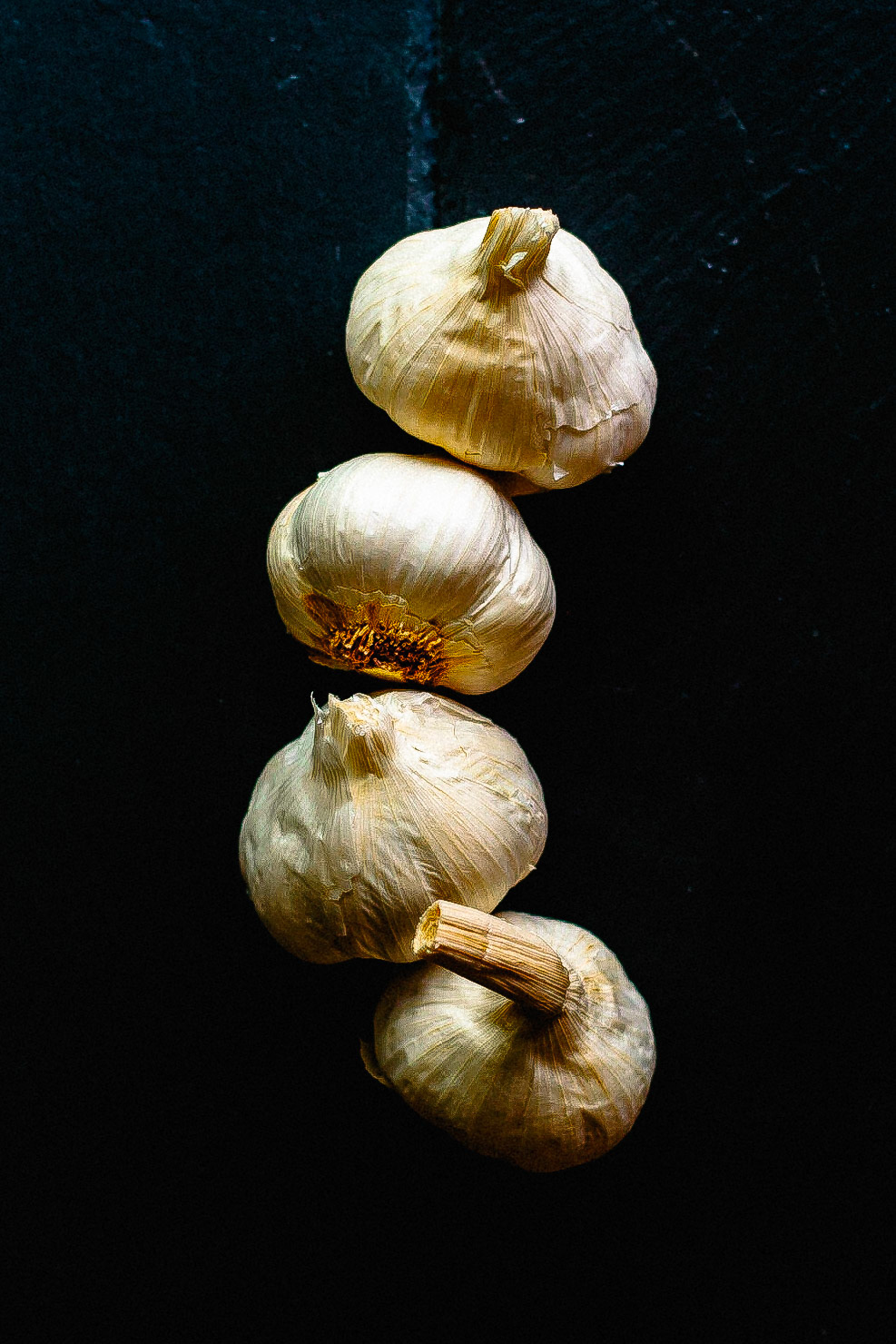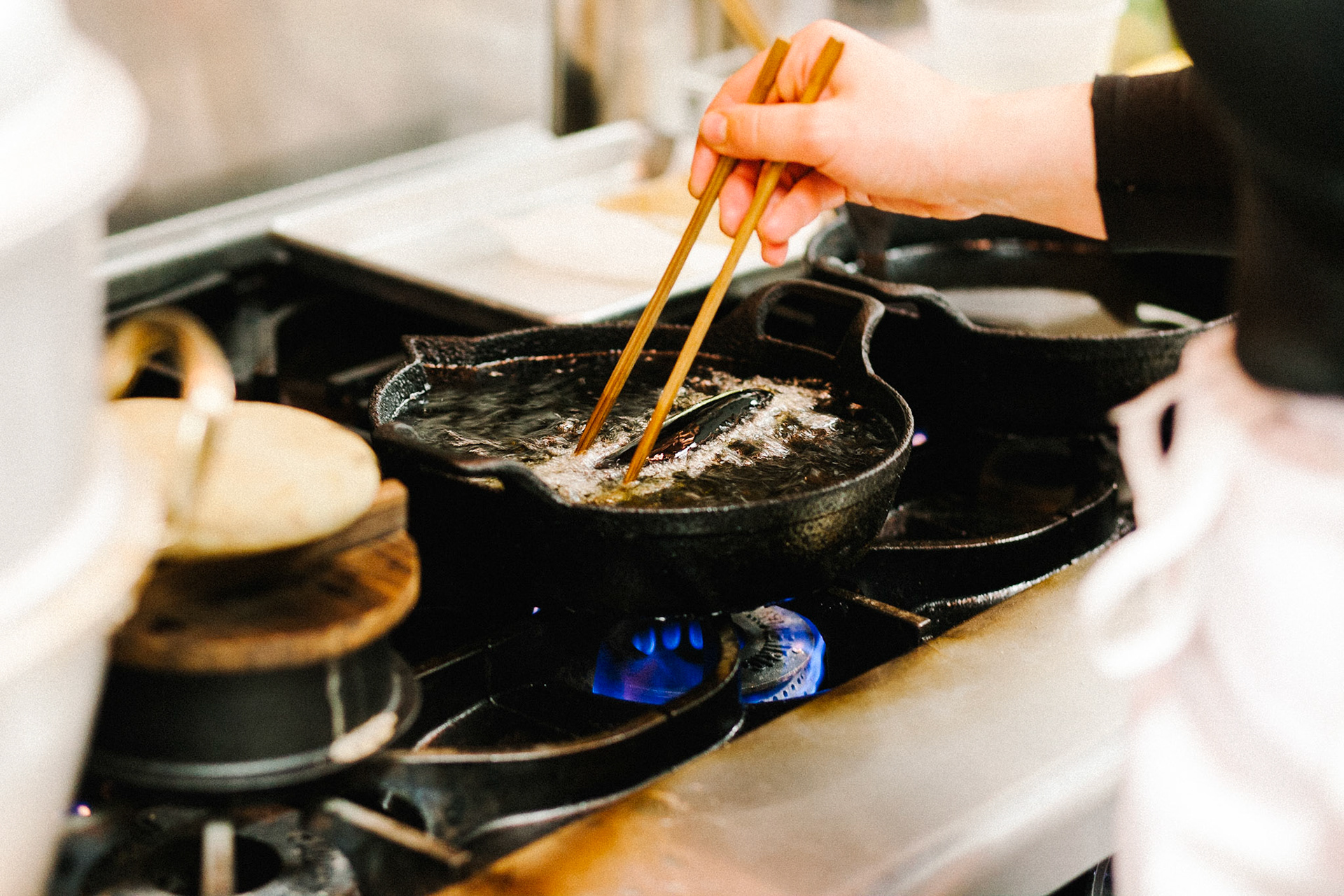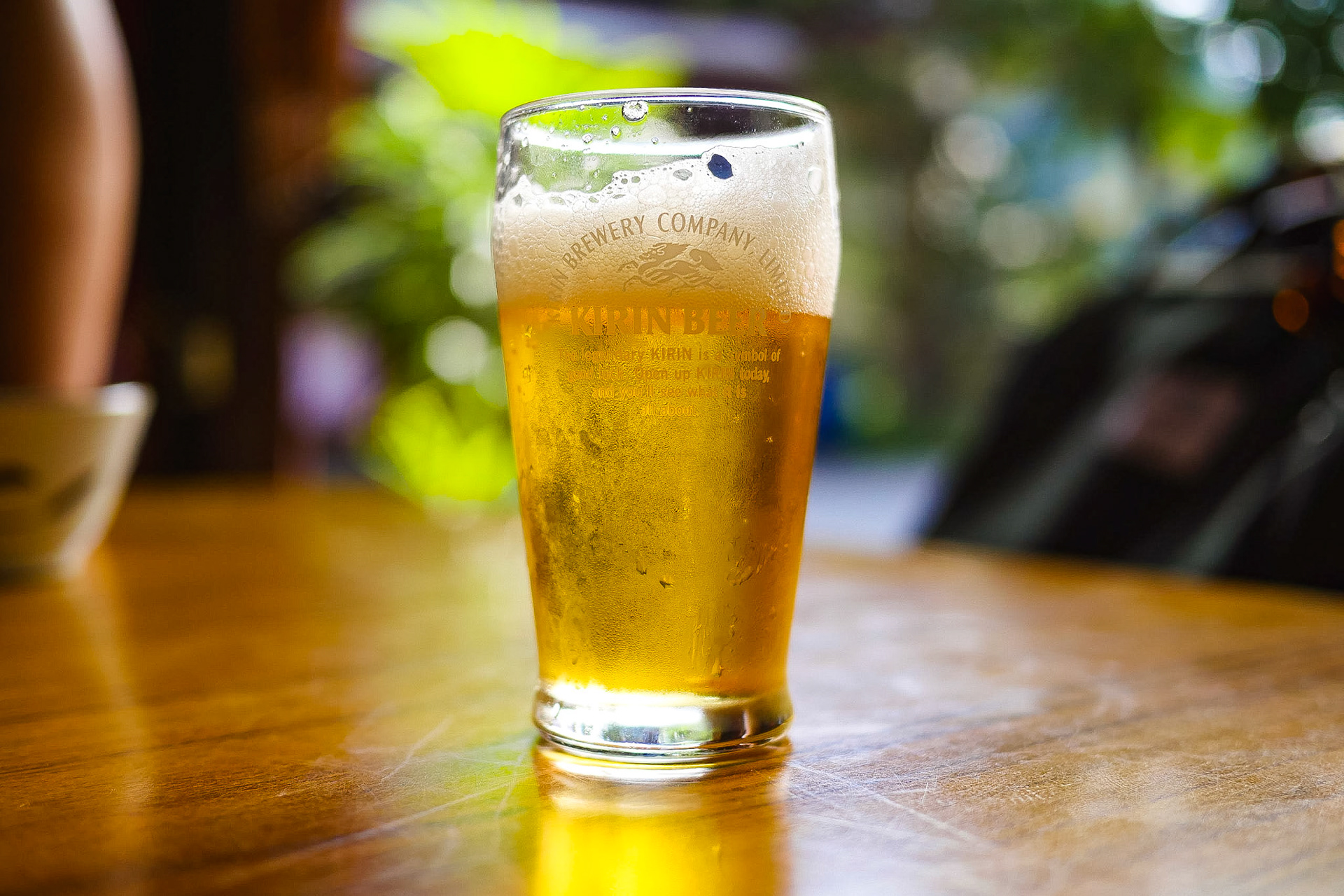 If I'm not designing or photographing then I'm teaching
Zumba,
shooting a 

wedding

or 
practicing
 yoga. 
You won't find me in some fancy office. I do everything from my own home with my own computer and photography equipment. My space doesn't matter but if you've got a nice spot with a great scenic view, then I'm heading your way!